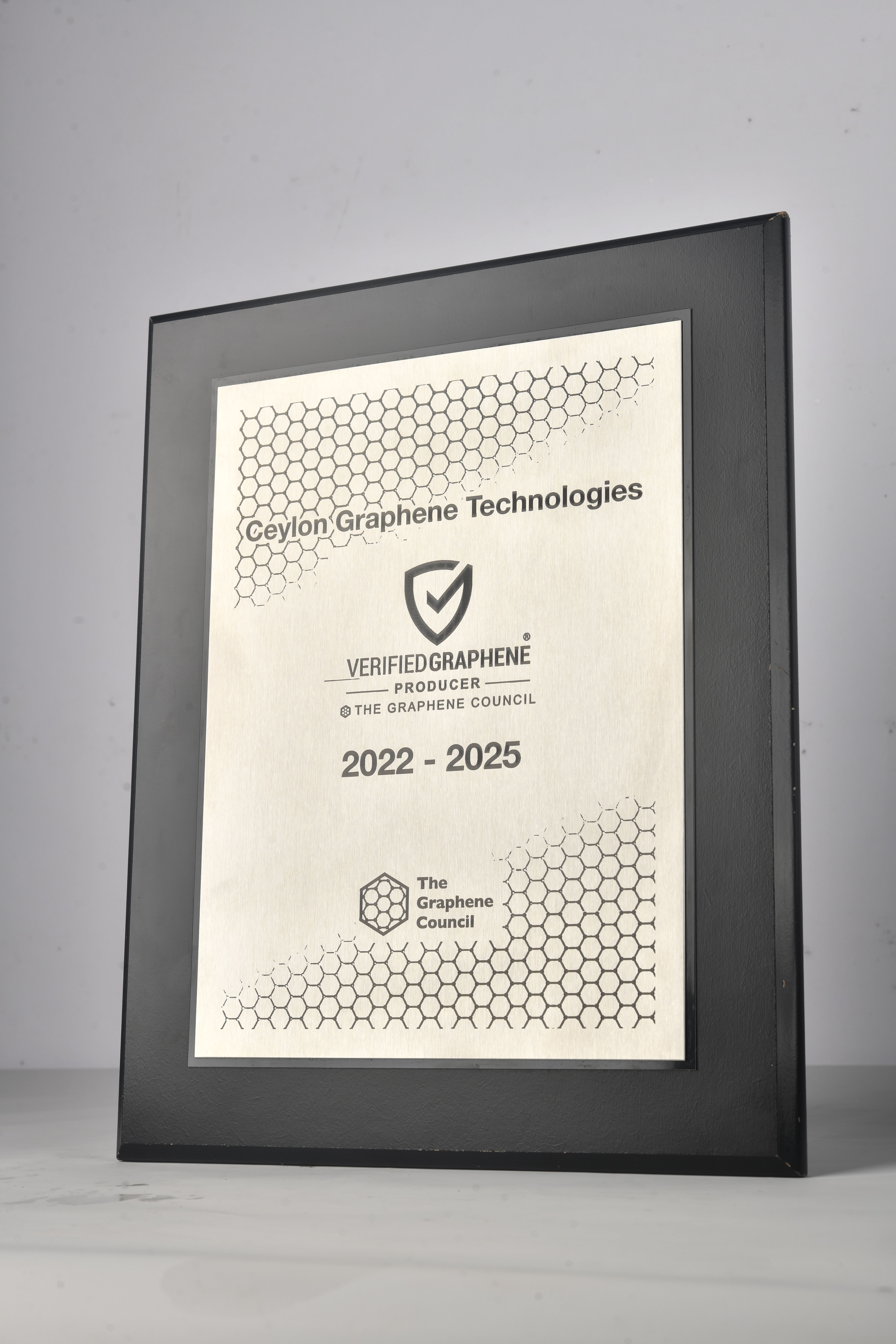 The verified
graphene
producer
The Verified Graphene Producer Program is a program created by the Graphene Council that allows certified graphene producers to distinguish themselves from their competition and gain industrial supply chain transparency. The program also includes independent expert testing of graphene materials according to the Graphene Classification Framework. The result of this testing indicates whether the material has passed through a process of verification.

The Verification by the Council certified the capabilities of Ceylon Graphene Technologies as a manufacturer to the international market, establishing us as a player within the graphene industry. This also certifies our facilities as state-of-the-art with the capacity to produce large quantities of high-quality graphene efficiently.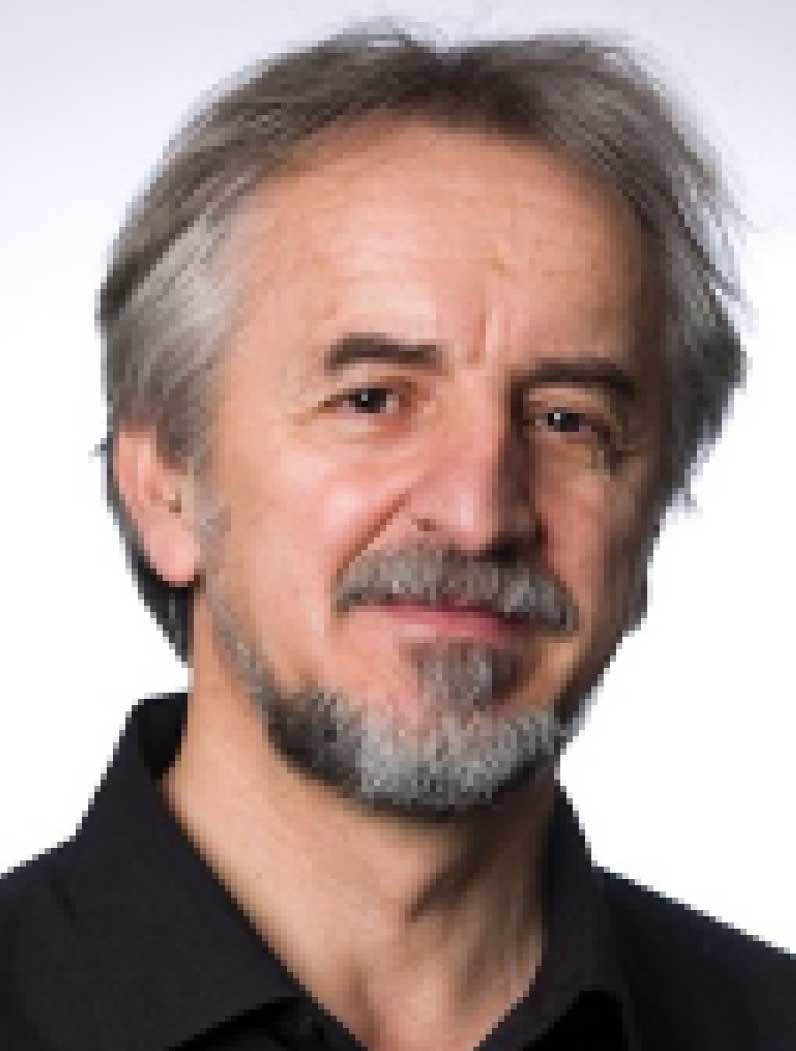 Director of ARC Graphene Research Hub Leader Nano Research Group School of Chemical Engineering and Advanced Materials The University of Adelaide
"

This is so exciting to see the manufacturing of high-quality graphene materials in the home of the best graphite in the world. Great contribution by CGT to the growing graphene industry

"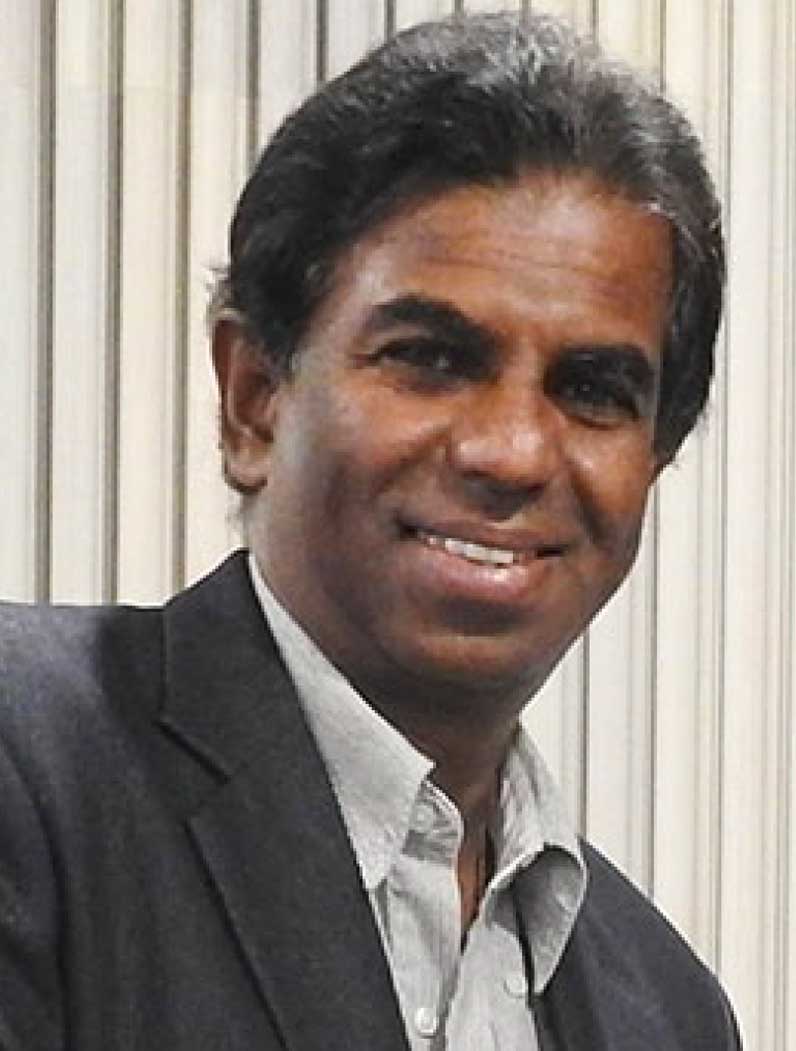 Professor of Civil Engineering at The University of Melbourne Director ARC Centre for Prefab Housing
"

With its own vein graphite mines, certified graphene manufacturing capabilities and application-specific graphene development make CGT a unique fully integrated world-class service and material provider. I am excited to be working with CGT to develop the next phase of graphene-enhanced applications and wish them all the success!

"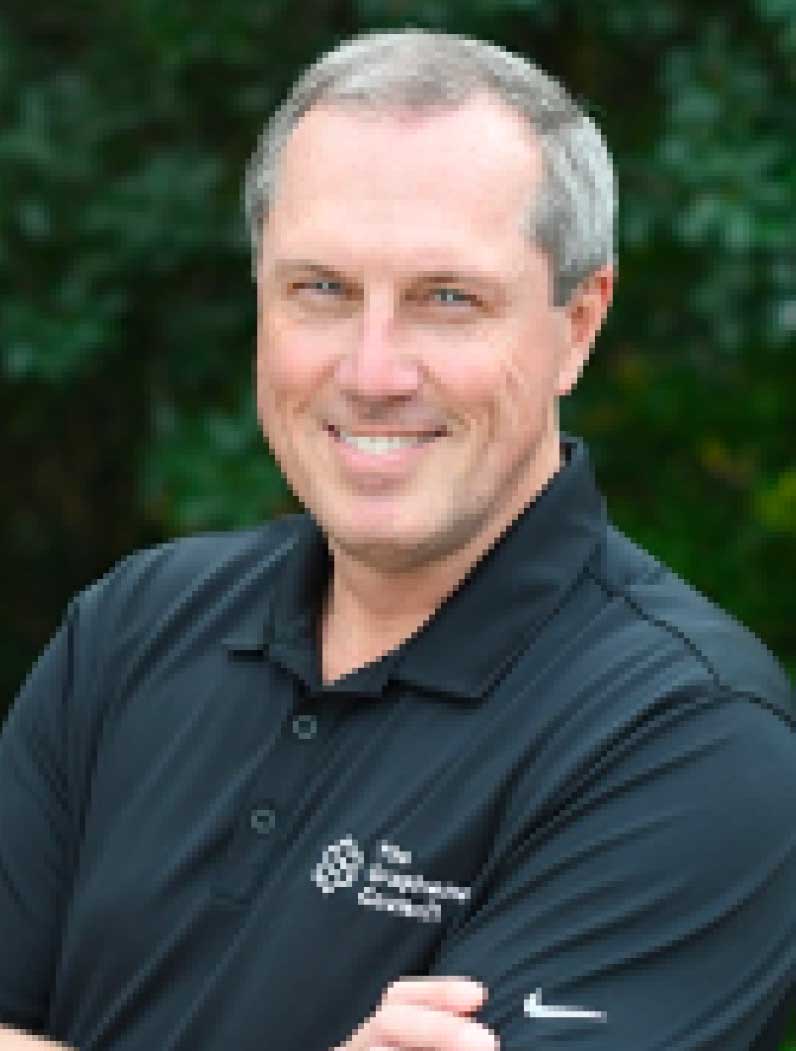 "

We congratulate Ceylon Graphene Technologies on achieving the Verified Graphene Producer status. This important milestone should give customers confidence that they are working with a reliable and capable partner to supply bona fide graphene materials. We were impressed with Ceylon Graphene Technology's professionalism and its innovative approach to producing graphene materials at scale.

"
International partners and affliates